OwnershIP makes IP easy through experiential learning, practical resources, and actionable guidance across each stage of your business growth. Leverage up to $30,000 worth in resources, legal expertise and funding to help you develop a comprehensive IP strategy. We will develop a personal IP roadmap with you, and help navigate you through developing your IP strategy, several federal and provincial funded IP programs and funding opportunities.
Are you ready to get to work? Join OwnershIP today!
Your personal guide through the IP landscape
There are a lot of intellectual property focused grants and programs available but navigating this landscape can be complicated. Through OwnershIP at Innovation Factory we act as your personal concierge, guiding you through the IP program landscape, opening doors, making connections, and supporting your strategic development. The programs we work with include: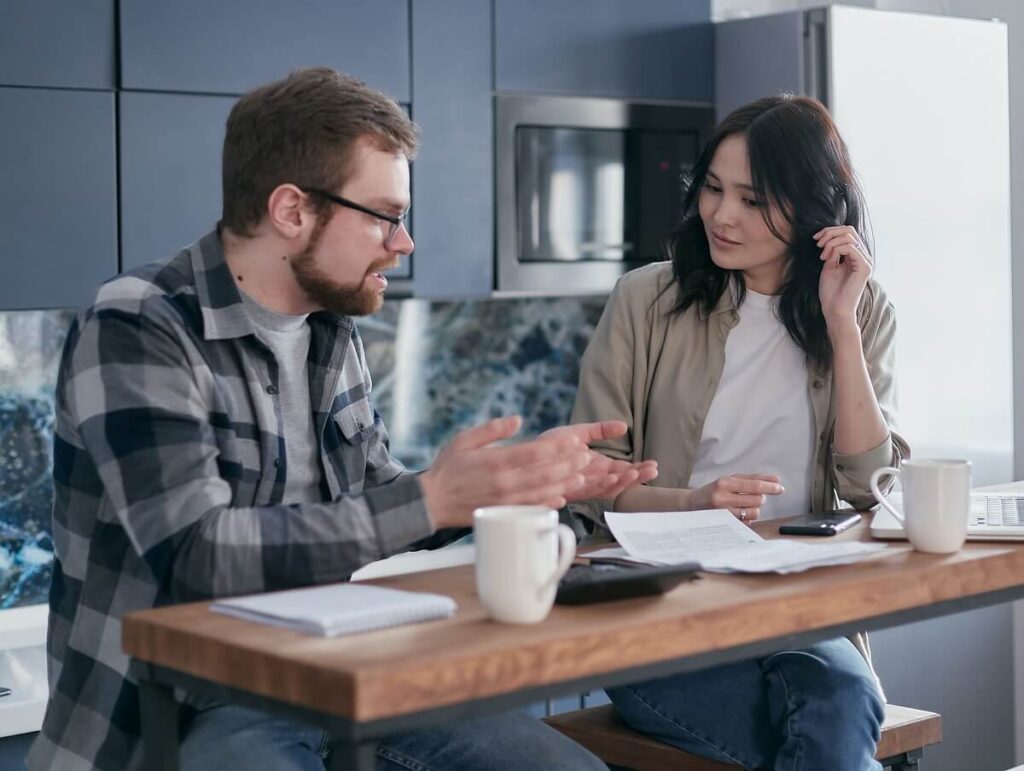 An intellectual property plan you can put to work
 As an eligible program participant, you will walk away with:
Access up to$30,000 in funding and resources

Receive your own personalized IP Playbook to guide your business as it grows

Develop a Strategic Action Plan, reviewed by IP lawyers that includes your business' IP GAP analysis, and GAP-to-Risk Scorecard

A letter of support from Innovation Factory to support documentation for future government funds such as NRC IRAP's IP Assist
"Innovation Factory's OwnershIP program has helped us accelerate our IP strategy development, by creating a structured learning process and building connections with legal professionals that understand the needs and hurdles of a climate tech startup."
See below for information on the OwnershIP program, eligibility, applying and more.
We're happy to answer any questions you may have regarding the program!